Evil Clutches v1.0.0
Evil Clutches non-development but other news!
---
As I made mention before, I made the move over to Unity and have been having blast with it. Some of the cooler aspects I've created while learning the API: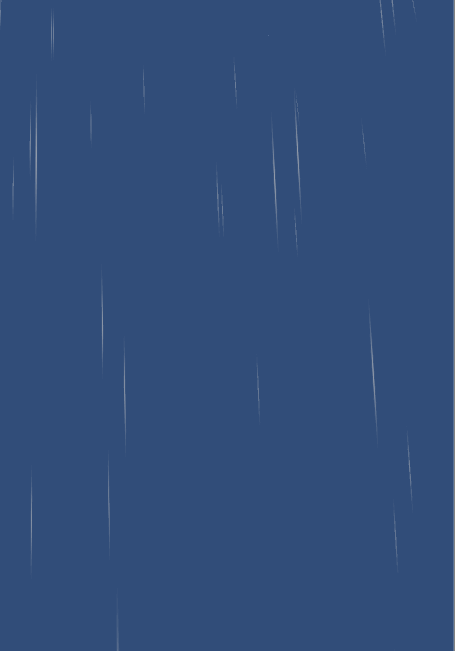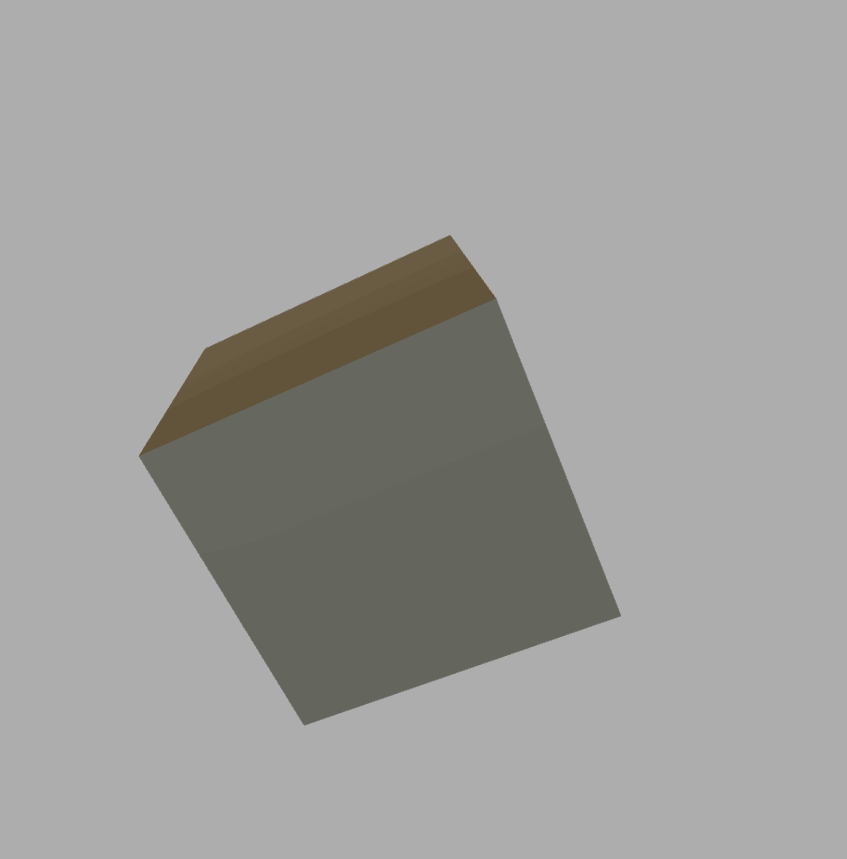 Anyhow, Just wanted to inform you I am still very much developing things. Currently, work is being done on a revolutionary approach to a great puzzle game. I can't give out too many details yet but will be posting here as things develop.
Basically, I've just been programming away learning this engine and wanted to give you folks an update!